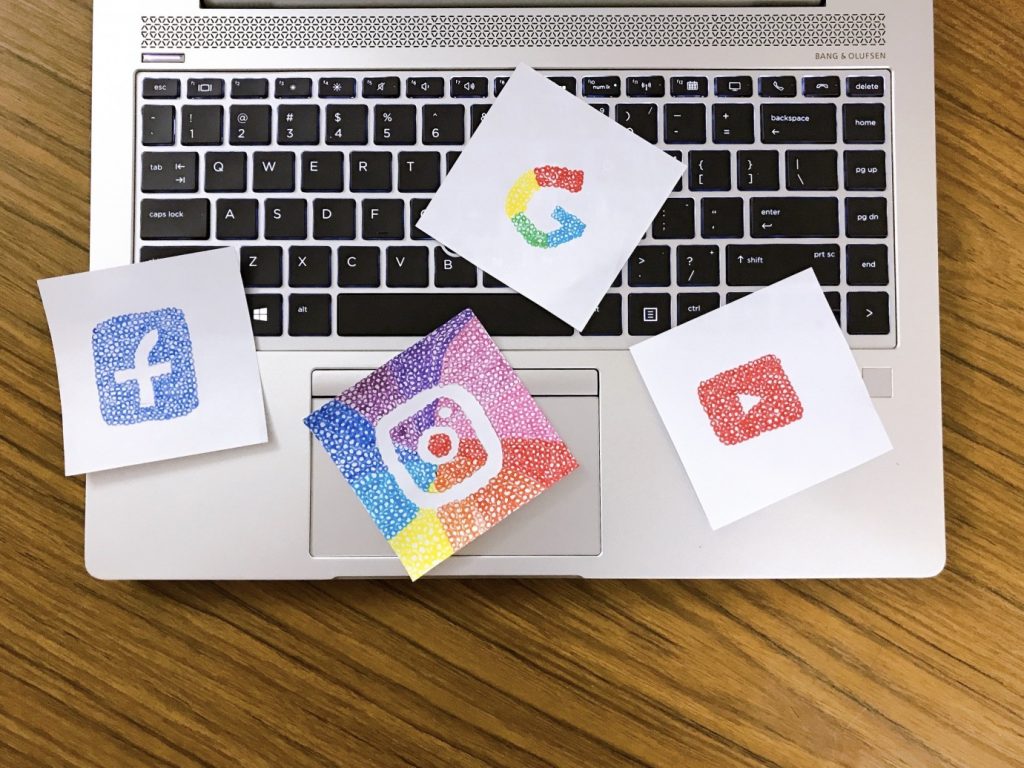 Generating leads via Pay per Click Marketing, especially on Google, has become the backbone of most marketing plans. The truth is Google dominates the search engine marketing world and everyone uses Google to find what they need. Millions of consumers search daily on their computers, tablet, or mobile phone for what they need. If you are not showing up then you are losing out on the most targeted form of marketing.
Pay per Click Marketing in Charlotte NC
Targeting consumers in Charlotte through search engines should be at the top of your marketing plan. Why? Well, it starts with intent. A consumer searching for an Attorney in Charlotte online and then following through on your call to action is very interested in your service. They searched for what they needed, clicked on your ad, and filled out your form, or called you directly. This means they are very interested. Other forms of marketing cast a larger net and do not catch consumers actually looking for your product or service.
Here is an example.
I am sitting in my Charlotte home watching TV or listening to the radio and hear an advertisement for a Mortgage Lender in Charlotte. I am not thinking about refinancing my home but think what they heck I will give them a call to talk about it. Do you think I have the intention of actually refinancing? Probably not. The consumer going to Google, Searching, Clicking, and Calling is going to turn into a deal at a much higher rate.
Search Engine Optimization vs Pay per Click Marketing
SEO is the process of increasing your organic ranking and web traffic on search engines like Google. Organic content such as your website, blog, articles, local search results, Google Places, and social media accounts are all search engine results that can be ranked organically in Google. This means you do not pay for clicks like pay per click marketing or PPC. Every company should instill some type of search engine optimization into their long term marketing plan. SEO and organic search rankings for the Charlotte area do not happen overnight. It is a long term process that may take years to see decent results.
On the other hand Pay Per Click Marketing can and does provide immediate results. By paying to be in the right spot at the right time you can leverage Google searches into qualified leads. PPC is an in-depth process that many companies fail at first unless they have a Charlotte PPC Expert on staff. Of course, you can always hire an SEO expert in the Charlotte area. The bottom line is pay per click marketing works as long as you follow a few simple rules.
Here are some great rules to follow if you are going to try pay per click marketing on your own.
If you only do business in Charlotte NC or North Carolina then make sure you set your Geo-targeting or Location to your area only. Many people make the mistake of leaving their ads open for the entire country or state to see when they can only do business in their local area.
Start off small. When you set up your first PPC campaign pick a small set of keywords to test and set a small budget.
Always set up conversion code tracking and tracking parameters so you know what keywords are resulting in leads and what leads are converting into sales.
Why wait? Call Now.
Let's get started with your new advertising campaign!